• "INTELLIGENCES" SYMBOLS GALLERY •
"PARTICLE GENERATOR"
Look, It's Inside
Darkness/Fullness
Light Happens
Demi-Urge
Mountain Realm
Mountain Pose
Nun
"MY TRUTH"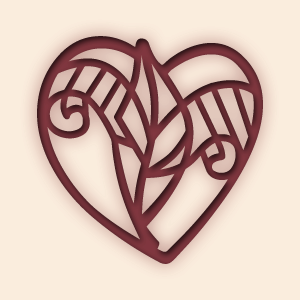 Alone, All-One
Fleeting Scenes
Book Of Life
"ENDLESS RIVER"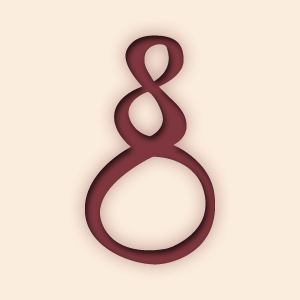 Savasana
Life Eternal
(going with) The Flow
Am I Alive? Am I Dead?
Practice Makes Perfect
"BIG FIELD"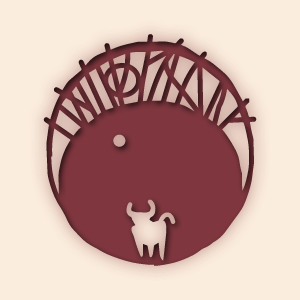 Enough Room
Without Limit
Sun Rise Moon Wise
"SATURN'S BARQUE"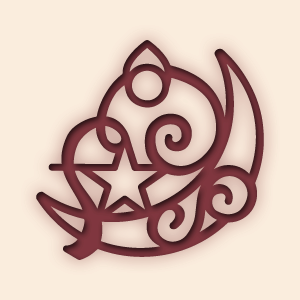 Steering Well
A Rudder, An Oar
Smooth Sailor
Guarding Angel
No Judge (or Judgement)